Chavez: joining trade bloc a boon for Venezuela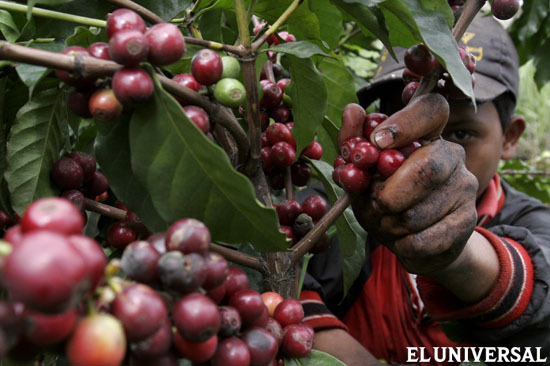 Associated Press – 21.7.2012
Chavez: joining trade bloc a boon for Venezuela
By FABIOLA SANCHEZ
CARACAS, Venezuela (AP) — Joining the South American trade bloc Mercosur will be a boon for Venezuela and should help the country's businesses boost international sales, President Hugo Chavez said Monday as he traveled to Brazil for a meeting where Venezuela will formally become a member.
Chavez urged Venezuelan business leaders, some of whom are concerned about reducing tariffs, to support the initiative as he left Caracas for the meeting in Brasilia.
He said joining Mercosur will allow Venezuela "to have a much wider market to climb the scale" in its exports and also diversify its largely oil-driven economy. At the same time, Chavez said the bloc's other members, including Brazil, Argentina, Uruguay and Paraguay, will also have expanded access to Venezuela's vast oil reserves.
Some business leaders and farmers say they're worried that the four-year period during which Venezuela should eliminate tariffs on products from Mercosur members will be too short, and that cheaper imports from countries such as Brazil and Argentina could hurt Venezuelan businesses.
Coffee grower Vicente Perez said he and other Venezuelan farmers are already struggling due to price controls and 21 percent inflation, and is concerned that joining the trade bloc will bring more economic pain.
"Now we just survive, and when Mercosur arrives I don't know what will happen," said Perez, who said price controls and other problems have forced him to leave his farm in central Portuguesa state in the hands of workers while he moved to the city to look for other work.
---