PHL studying FTA possibility with Taiwan for agri exports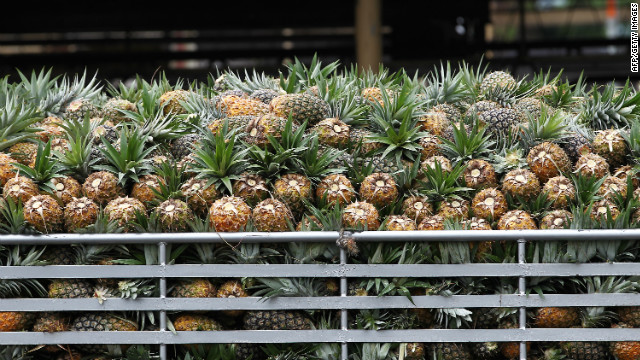 GMA News, Philippines
PHL studying FTA possibility with Taiwan for agri exports
27 January 2013
The Philippines is conducting a feasibility study for a bilateral free trade agreement with Taiwan that would allow the export of farm products to the Taiwanese market.
The study is being conducted by the Philippine Institute of Development Studies (PIDS), which is expected to complete it by March.
Currently, Philippine farm products are restricted from entering Taiwan because of sanitary and phytosanity issues (animal and plant export health measures), said Manila Economic Cultural Office (MECO) managing director Antonio I. Basilio.
"We have many issues. We cannot export bananas. We cannot export mango. We stopped exporting coconut because of [the disease] cadang-cadang. Those will be part of balancing interest [in the FTA]," he said.
Agriculture officials have noted that Taiwan is a preferred market for local produce due to its proximity to the Philippines.
In 2012, the Philippines was Taiwan's 13th biggest trading partner, with trade between the two countries reaching $8.9 billion from January to October last year.
---